>
>
>

ROAR Interactive Dinosaur Experience
ROAR Interactive Dinosaur Experience
Embark on a Jurassic adventure like no other!
Join us for an exhilarating, interactive dinosaur show that will transport you back in time. Witness these magnificent creatures come to life before your eyes from incubation through to adulthood as dinosaurs roar, stomp, and interact with the audience.
🦕Baby Dino petting zoo where visitors can pet, feed & learn about different species!
🦖Visitors will get to meet 3 large (5 meter) beasts guided by an experienced ranger!
📸Photo opportunity in the dinosaur enclosure photo booth for a reminder of THE BEST DAY EVER!
Brace yourself for a thrilling journey filled with educational insights and heart-pounding excitement.
Don't miss this unique opportunity to experience the prehistoric era up close and personal.
Fun for the whole family, book your tickets now and prepare for an unforgettable encounter with the giants of the past!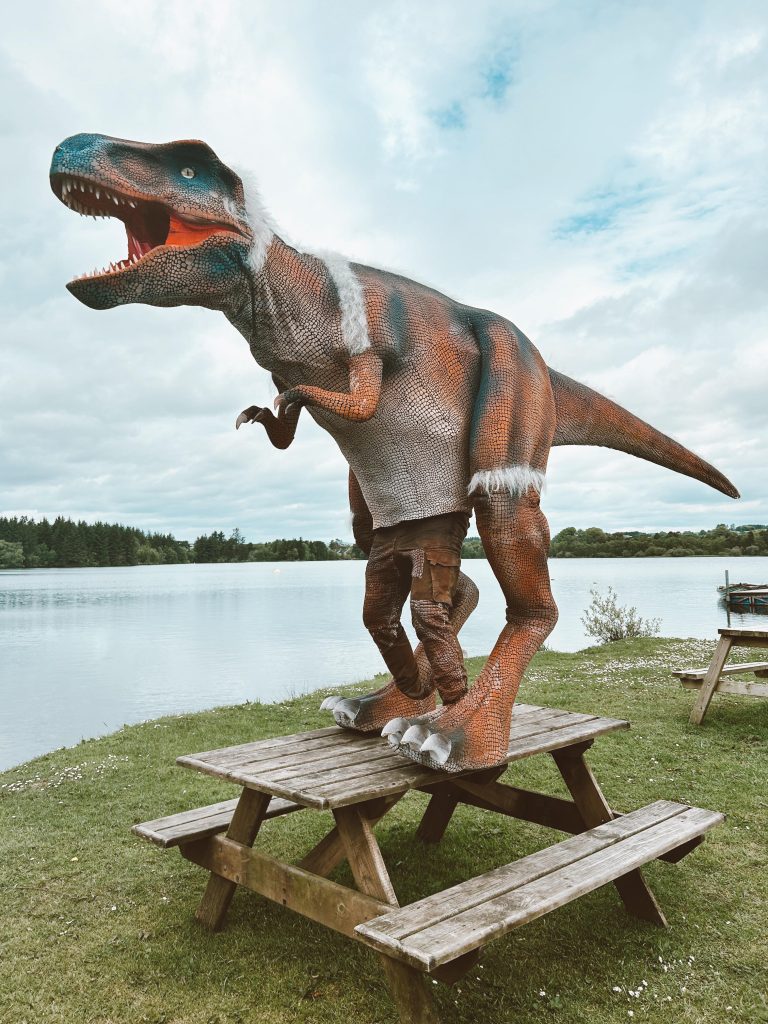 BUY TICKETS