DU Dance Primary School Dance Festival 2023
22nd September 2023
Earlier this year Belvoir Studio Theatre had the great pleasure of hosting DU Dance NI's....
Find out more >

Readings for Summer Theatre
20th March 2023
We wil be holding readings for our 2023 summer tour, which this year will be....
Find out more >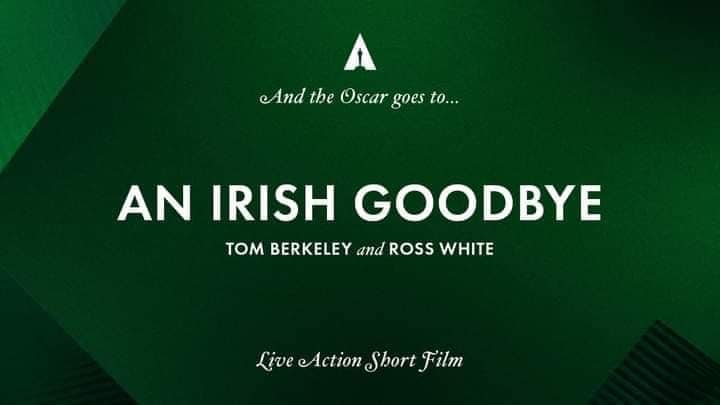 Wow!
13th March 2023
A Belvoir Theatre Academy alumnus just won an Oscar! How amazing is that! Hopefully we....
Find out more >