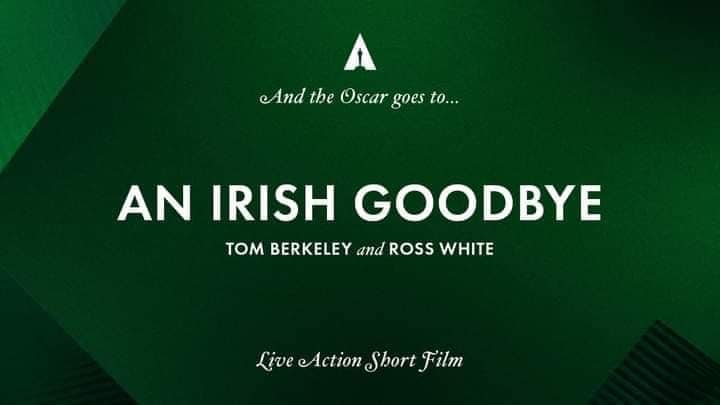 A Belvoir Theatre Academy alumnus just won an Oscar!
How amazing is that!
Hopefully we can get him to talk to us in the near future but in the meantime here's a selection of photos from the evening of Ross, his co-director Tom Berkeley and actors James Martin and Seamus O'Hara.