From Belvoir to Verona?
>
>
>

From Belvoir to Verona?
3rd March 2023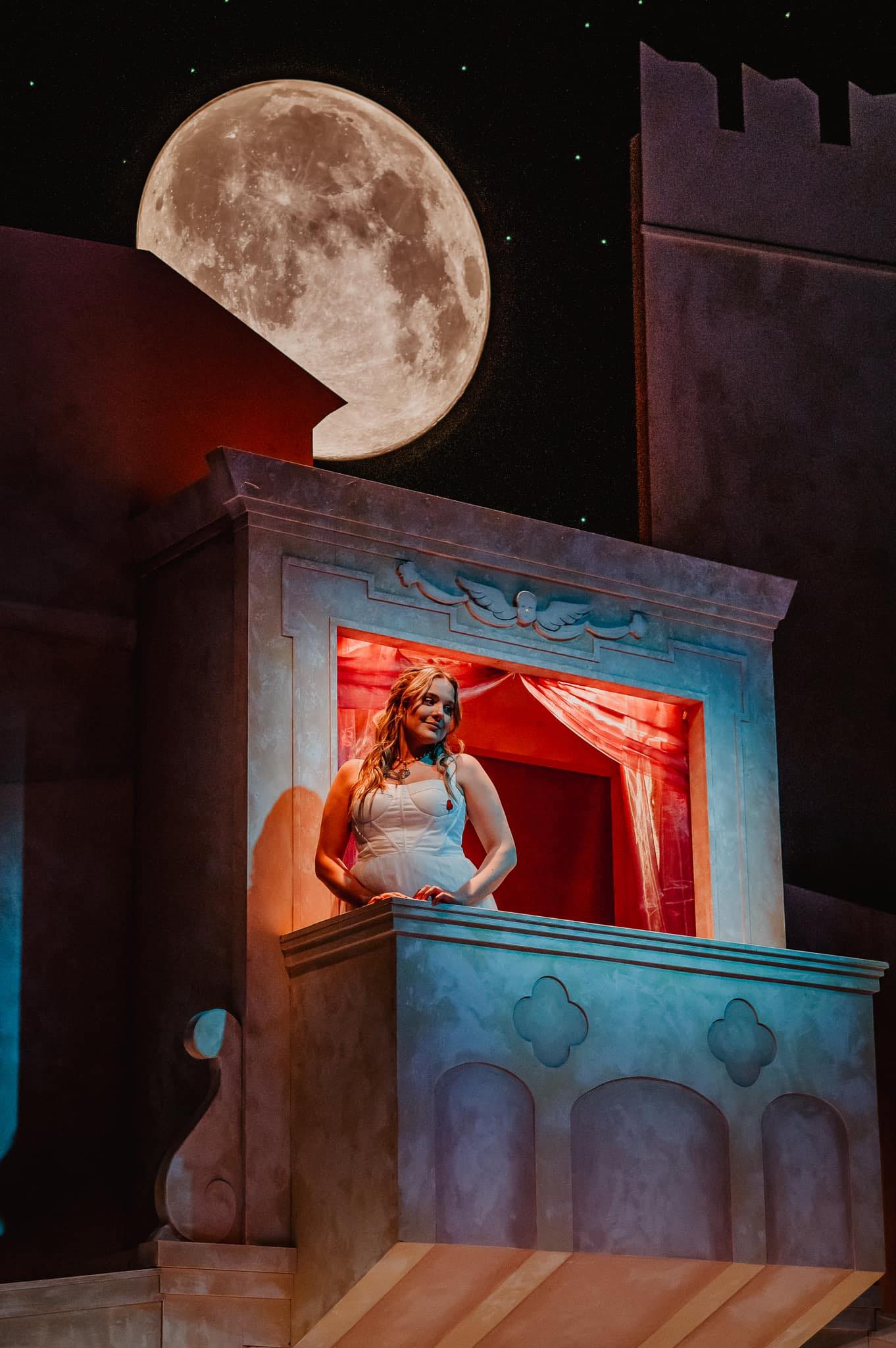 After attending the Lyric's Romeo & Juliet to see our very own Emma Dougan being fantastic in the title role of Juliet we asked her to write a few words on what she gained from the Belvoir Players and the Theatre Academy that helped her to achieve her dream of working professionally.
Emma
What Belvoir meant to me:
I grew up attending Belvoir Theatre Academy every weekend for 9 years, as well as performing in their intensive summer Musical Theatre camps. My time at the Academy was the highlight of my teenage years. The friends and contacts that I made there are some that I know I will have for life.
Belvoir Players allowed me to develop self-confidence, performance skills and a passion for acting. My time spent here ultimately led me to want to pursue a career in Acting, in which Shane and Dean Johnson both supported and helped to guide me through my Drama School audition material, where I landed a place on the BA Acting Degree at East 15 Acting School in London.
How it helped me through Drama School:
When I began studying, I felt that I already had a good sense of knowledge about the craft, from the experiences I had gained from my time at Belvoir Players. The Summer Musicals, which I had performed in several of (directed by Dean Johnston and Ross White), helped me with the fast pace and intense working style of Drama School.
It's the final week of Romeo and Juliet if anyone wants to come and watch!!
https://lyrictheatre.co.uk/whats-on/romeo-juliet