Fleetwood Dreams
Back by popular demand!
After selling out both of their 2022 shows, Fleetwood Dreams return to the Studio theatre in 2023 with their tribute to the mighty Fleetwood Mac!
As a fully live six-piece Fleetwood Mac tribute show with an authentic sound. This exciting show covers all the hits of the phenomenally successful Buckingham-Nicks era of the band, as well as making reference back to the classic Peter Green line-up and is guaranteed to appeal to fans of all ages.
An intimate cabaret event to which you can Bring Your Own Bottle (and glasses!).
#christinemcviebypatricialouise
#stevienicksbydonna
#lindseybykevin
#macbybill
#johnmcviebygary
#vocalskeysbymic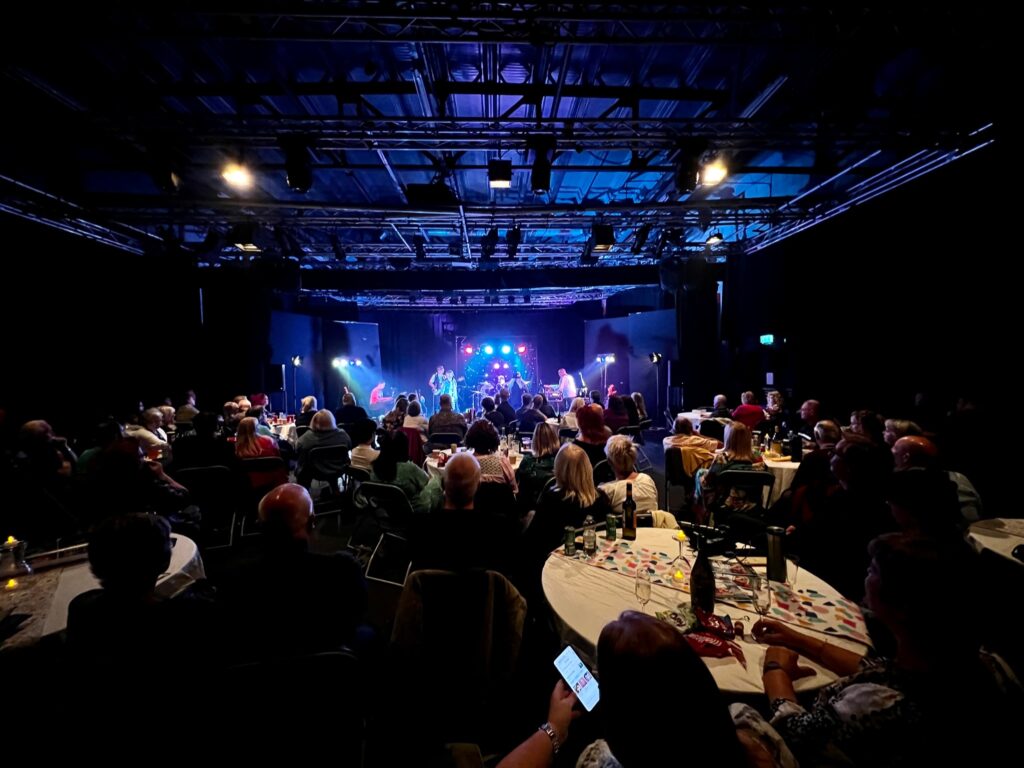 BUY TICKETS