You do such wonderful work here, the children are so talented - A Regular Pattron, Dunmurry
Rock and Roll Years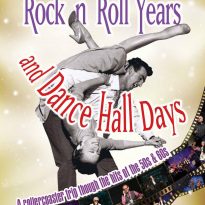 Rock 'n' Roll Years and Dance Hall Days is back!! After last year's smash hit tour this wonderful nostalgic musical hits the road again! The all-star cast will once again take you on a whirlwind journey through the musical decades of the 50s and 60s Paying homage to the lives and music of the Everly Bros, Johnny Cash, The Four Seasons, Ruby Murray, Bobby Darin and Elvis!! Plus many of your favourites.... Don't miss this year's new show!!!... You won't be disappointed!!!
Performances: 13th Dec
Oh Night of Nights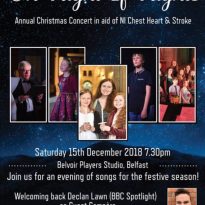 We are pleased to welcome back Stromont School of Singing for their annual Christmas concert in aid of NI Chest, Heart and Stroke
Performances: 15th Dec
Snow White and the Seven Dwarfs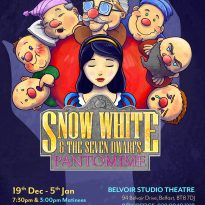 Belvoir Players are proud to bring you the tale of Snow White and the Seven Dwarfs this pantomime season. Join the Handsome Prince with Brainy, Snoozy, Smiley, Blushful, Grumbly, Dozy and Sniffle as they try to protect the beautiful Snow White from the jealous Queen.
Performances: 19th Dec - 5th Jan
A Streetcar Named Desire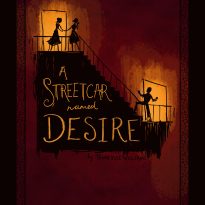 Based on the play by Tennessee Williams, this renowned drama follows troubled former schoolteacher Blanche DuBois (Vivien Leigh) as she leaves small-town Mississippi and moves in with her sister, Stella Kowalski (Kim Hunter), and her husband, Stanley (Marlon Brando), in New Orleans. Blanche's flirtatious Southern-belle presence causes problems for Stella and Stanley, who already have a volatile relationship, leading to even greater conflict in the Kowalski household.
Performances: 14th - 16th March