You do such wonderful work here, the children are so talented - A Regular Patron, Dunmurry
Get Stagey 3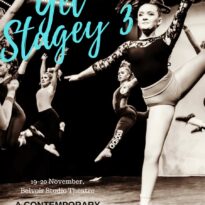 NISMAT, the Northern Ireland School of Music and Theatre, return to Belvoir Studio Theatre with an evening showcasing the very best of contemporary musical theatre. Musical theatre presentations of songs from the global smash Hamilton plus Cabaret, The Prom and many more. An evening to wonder and admire the young performers from the school and speculate about the glittering careers that they will, no doubt, have.
Performances: 19th - 20th November 2021
The Grinch Returns!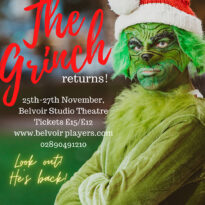 NISMAT return to Belvoir Studio Theatre after their fantastic representation of Northern Ireland at the Dance World Cup! 'The Grinch' was a huge hit back in pre-pandemic 2019 and we're delighted to welcome back the cast and crew with their their new production of 'The Grinch Returns!'. This is sure to be a huge favourite for all the family!
Performances: 25th - 27th November 2021
Christmas with the PM Big Band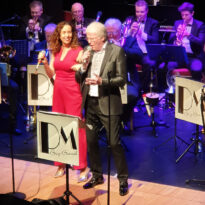 Ceara Gallagher and the PM Big Band return to the Belvoir Studio Theatre with their traditional Christmas concert! We are delighted to welcome back Ceara and all the band after the lockdown to bring us all some much needed Christmas cheer with all your favourite festive songs and some stone cold classic big band, swing and jazz tunes.
Performances: 4th December 2021
Jack and the Beanstalk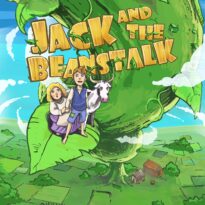 The only source of income for Jack and his widowed mother, Dame Trot, is Daisy the cow. When the cow stops giving milk, Jack's mother tells him to take her to the market to be sold. Jack exchanges magic beans for the cow from the villain Slimeball. When Jack arrives home without any money Dame Trot becomes angry and throws the beans on the ground. During the night, the magic beans cause a gigantic beanstalk to grow outside Jack's window. The next morning, Jack climbs the beanstalk to a land high in the sky where he gets a GIANT surprise!
Performances: 15th Dec 2021 - 8th Jan 2022