Welcome Twitter Followers!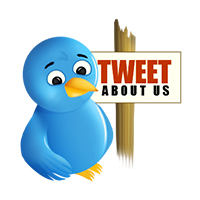 Thank you so much for visiting are website and following us on Twitter. We invite you to have a look around and check out some of the shows that are on in the Belvoir Players Studio Theatre.
Check out are About page for background information on the group and have a look at the Studio page for information about the Studio Theatre.
You can also get in touch with us by: